Block Island Activities
In 1991, The Nature Conservancy named Block Island one of 12 "Last Great Places" in the western hemisphere. Only 7 miles long and 3 miles wide, this small island offers a wide variety of activities for visitors of all ages. We are happy to assist with information and planning throughout your stay.
Beaches
All the beaches of Block Island are open to the public. Many are walking distance from town. Fred Benson Town Beach is located one mile from town and does offer public bathrooms, lockers, showers, concession stand and lifeguards as well as beach chair and umbrella rentals.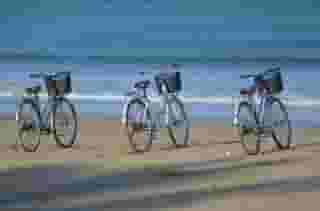 Biking / Hiking
These are great ways to explore the island. There are bike and moped rentals available in town which provide the means to explore the entire 18 mile loop around Block Island. And the Nature Conservancy as well as the Block Island Conservancy has worked to create hiking trails in numerous preserved areas.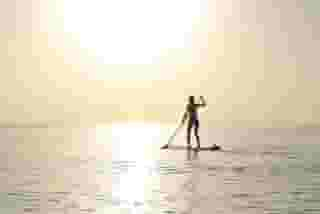 Water Activities
Surrounded by the Atlantic Ocean, there are numerous ways to explore the water including swimming, kayaking, parasailing, surfing, fishing and paddleboarding.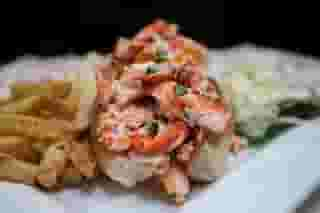 Dining
Beside the National Hotel Tap & Grille, there is a wide variety of dining options from delicious bagels, pastries and coffee in the morning to take out lunch spots and fine dining dinner locations.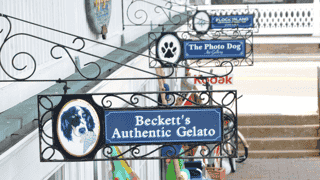 Shopping
Within walking distance of the hotel are many quaint, unique gift stores offering jewelry, clothing, gifts including something for your favorite four legged friends!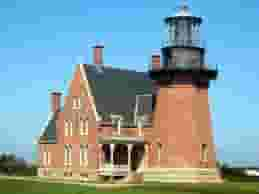 History
Block Island offers a rich history since its settlement in 1661. The Block Island Historical Society is the perfect spot to learn more about this history. There are also two lighthouses that can be toured during the summer months.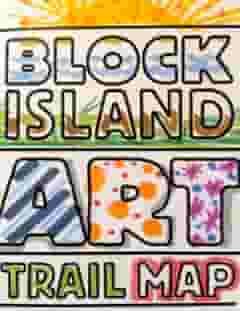 Art
There are art galleries scattered around town showcasing the talent of the local artists and the beauty of our island through their eyes. Download the Block Island Art Trail Map below!