2020 Entertainment Calendar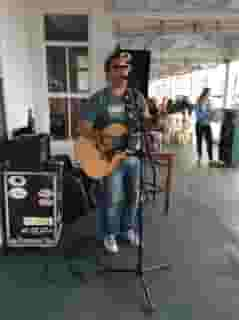 Meet Marc Douglas Berardo
Marc Douglas Berardo always captivates the room from the first note to the final bow. His ability to have an audience crying one minute and laughing the next defines his artistry as a songwriter, but the real evidence of his skill as an entertainer is that people leave his shows asking when he'll be back."- Mile High Music, Colorado

"Marc Douglas Berardo brings positive energy to all his performances. As a musician, songwriter and entertainer, I rank him with some of the best. I'm a big fan, and always look forward to hearing him, as well as spending time with him before and after the show."-Phil Ciganer-Towne Crier Cafe, Beacon, NY

"Berardo sounds like a fishing-town Bruce Springsteen (in Nebraska mode), a soft-toned Don Henley, or a James Taylor with a literary side. The comparisons to singer-songwriter greats are infinite. They're also apt."-Fairfield County Weekly, CT. -4.3.08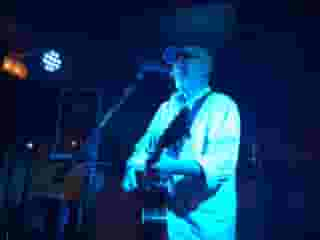 Meet Marc Phillips
This lively musician fills the room with his energy! His non-stop singing encompasses songs we all like to sing and dance to. Be sure to stick around until closing to hear his patriotic rendition of the Star Spangled Banner!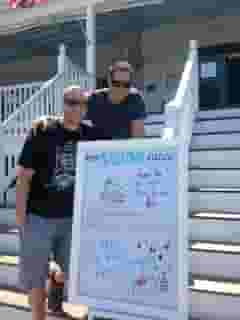 Meet Krys Jackson
Krys Jackson, drums and percussion player, has been bringing his music talent and handsomeness to the National Hotel on Block Island for the past 18 years. His extensive experience playing Rock, Reggae, Ska, Funk, Progressive, Blues and Bluegrass is packed hard and mixed into a blender like a Frozen Mudslide. His passion for live music is poured out for all to enjoy.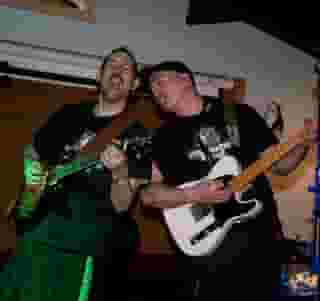 Meet Kilts Matter
I could give you a blanket statement and say "we play everything" and although that wouldn't be wrong to say, it wouldn't quite get the message across. The best way to describe this band is, "Think about the most fun you've ever had seeing a band. Now imagine that band wearing kilts." That is what we're about. We play all types of music and bring the party wherever we go, all while looking dapper in kilts. Don't believe us? Come see for yourself.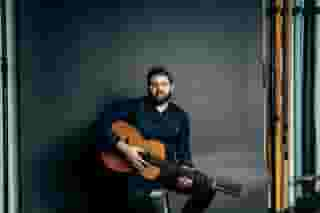 Meet Jesse Humphre
Jesse Alan Humphrey is a musician who represents a classic culmination of precision, feel and heart. In an age where drummers are increasingly replaced by computers, Jesse's ability to lock in a groove and make it feel human is a breath of fresh air. On national stages from Summerfest in Milwaukee to the Chapel in San Francisco, in the orchestra pit off broadway, doing sessions for major label acts, national TV appearances, or playing soul music at the local haunts in his native city of Boston when he's off the road, Humphrey brings authenticity to the music he plays.